New Air Purifier Cooling Fan gets a big thumbs up from Real Homes Magazine!
/
August 4th, 2020
/
There are currently 0 comments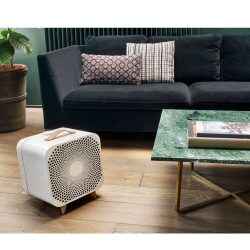 The recently launched Blue Pure Fan got a rave review from The Real Homes magazine this week. Check out the review or go straight to the product on our website here for more details.